Are you just so, so ready for spring? I am! I cannot wait to get outside for walks and playground visits and to even see flowers or grass! I have noticed the days getting longer and longer and I love seeing more sunshine.
Of course, it's always fun to read book that mirror the changes of the seasons. Here are a few of our favorites for infants and toddlers.
1.
The Little Duck
, by Judy Dunn.
Did you have this book when you were growing up? My husband and I both did! It just came out in a slightly abridged board book version. B loves it just as much as we did! The photographs and story are charming. B loves to quack like a duck non-stop as we read this one!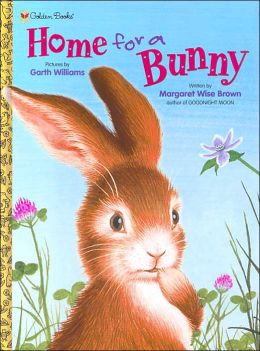 2.
Home for a Bunny
, by Margaret Wise Brown.
This book is written by the author of Goodnight Moon, with charming, sweet illustrations from Garth Williams. We have the Golden Baby board book edition. It tells the story a bunny looking for a home while meeting many spring-animals along the way, such as robins and groundhogs.
3.
Baby Farm Animals
, by Garth Williams.
Here is another sweet Golden Baby book from Garth Williams. Baby farm animals are one of my favorite parts of spring! I can't wait to take B to see some. This simple story and sweet illustrations are charming for parents and toddlers.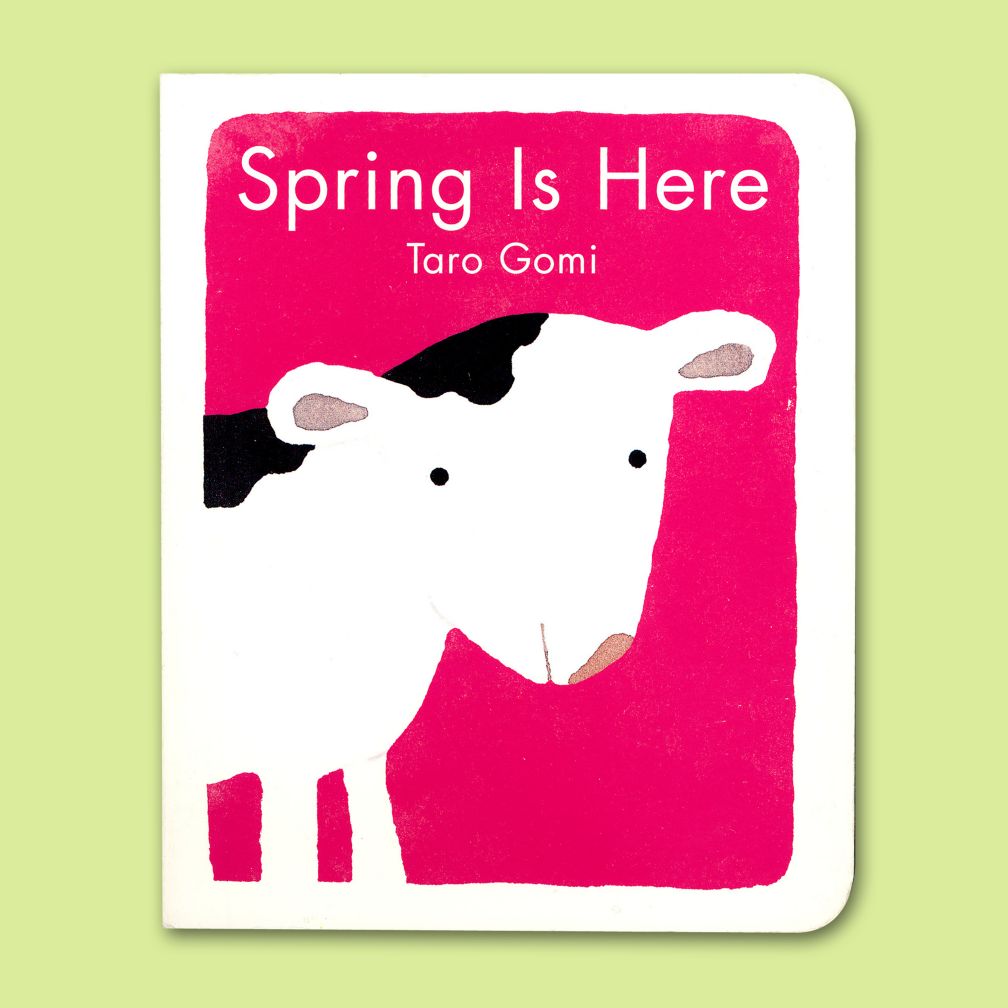 4.
Spring is Here
, by Taro Gomi.
With simple text and bright, graphic illustrations, this book follows the cycle of the seasons, beginning and ending with spring.
5.
I am a Bunny,
by Richard Scarry.
Bunnies make me think of spring...and this sweet little story follows the cycles of the seasons.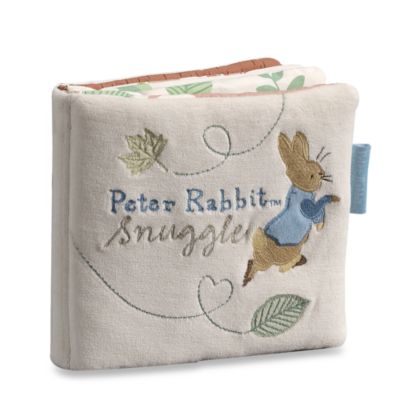 6.
Peter Rabbit Snuggle Book
, by Beatrix Potter.
B is too little to really sit through a Beatrix Potter story, but he loves this cloth book!